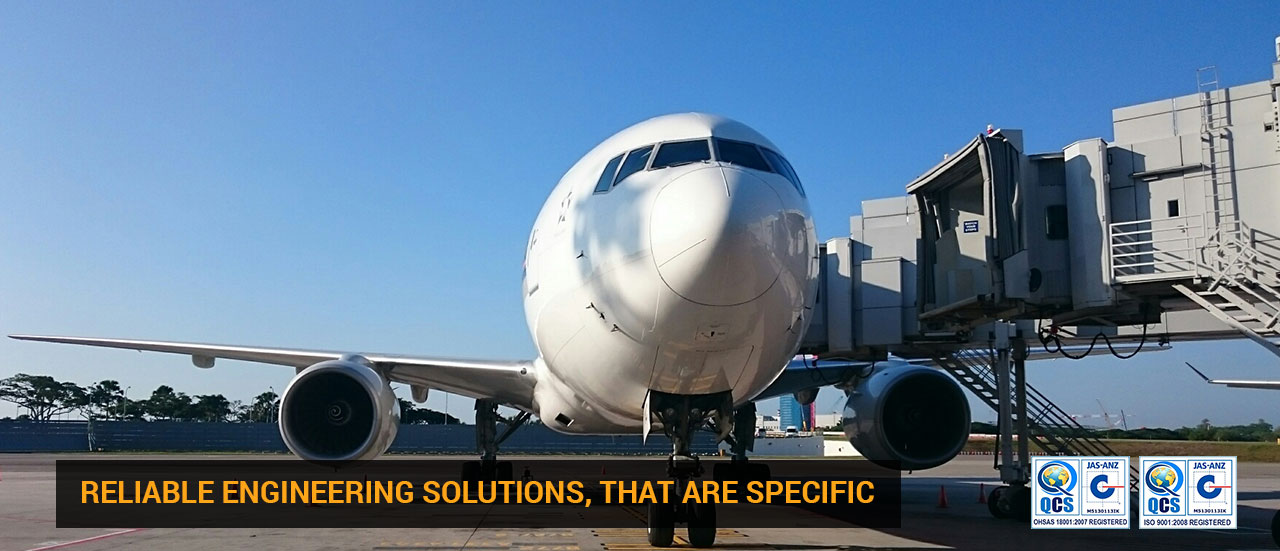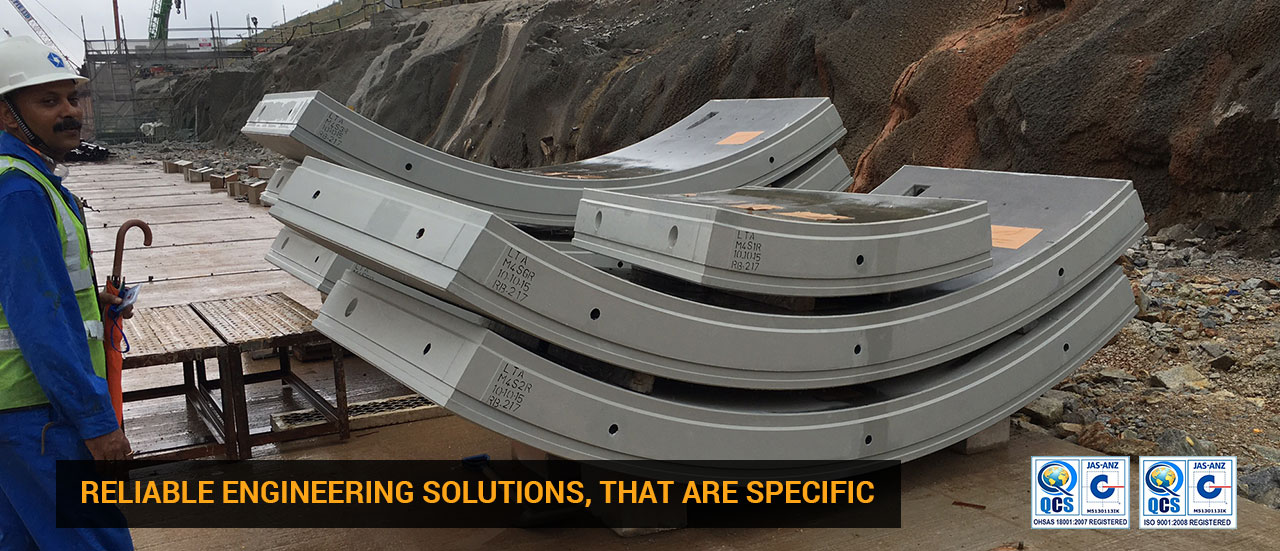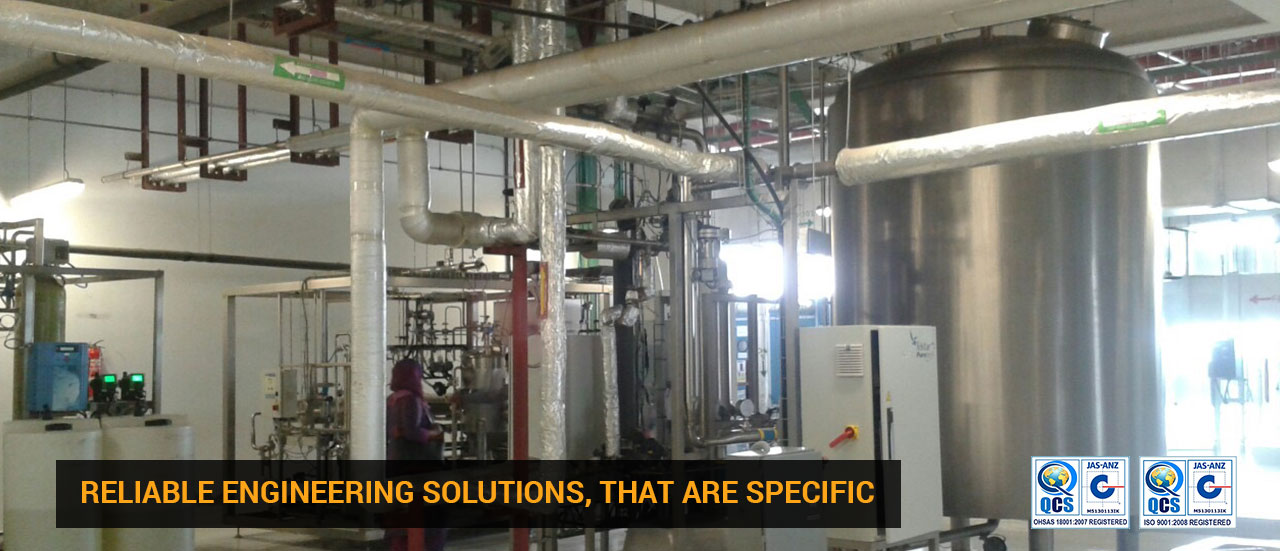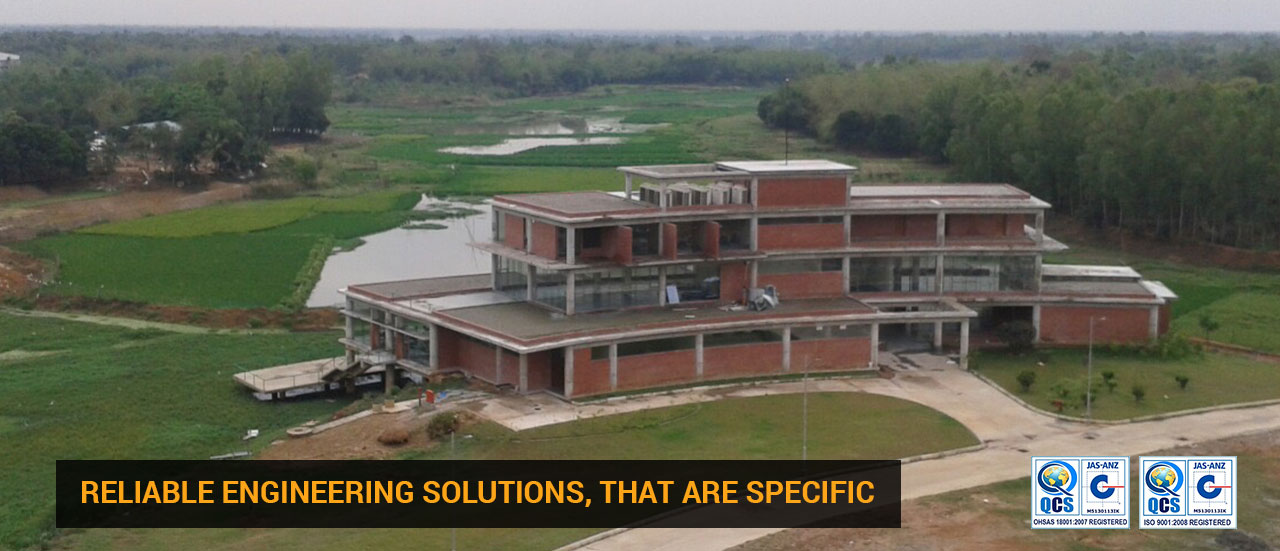 Welcome To Agaze International
Vision

To attain and sustain operational excellence with our four core imperatives, which are:
1. To provide astute consumer value
2. Excellent customer service
3. Fostering employee talent, and
4. Achieve consistent sustainable growth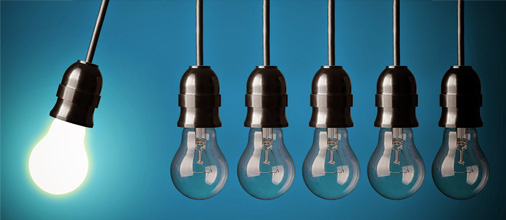 Mission

We strive to become the "Partner of Choice" to our customers in providing our services by maintaining a relentless focus on our four core imperatives:
1. We build value for our customers by providing leading edge techniques and tailor made services to meet their specific and ever-changing needs.
2. We will build a unique portfolio of services, striving to surpass the competition in quality and innovation.
3. We will be known for our cutting edge leadership through our passion for high standards so that our employees who are our associates can realize their fullest potential.
4. By providing excellent customer service we want to build long lasting relationships, which will build sustainable growth.
Fully Integrated End To End Solutions
Geotechnical and Geo-environmental Investigations
Non Destructive Tests (NDT)

Structural Investigation & Survey

Coal & Iron Ore
Why Choose Us?
Our long-term perspective is reflected in four guiding principles

Secure highly professional management teams for the respective undertakings of the Group.

Aim for high yield market positions for our mutual benefit with partners, customers, clients and suppliers.

Attain industry-leading operational effectiveness and efficiencies

Create sustainable competitive advantage positions